Part of the Datamars Livestock suite, the Speedrite range has carved an international reputation for performance and durability.
Since 1938, Speedrite's proven electric fencing products have weathered the test of time in some of the harshest farming conditions.
The result of decades of intense research and development, you can rely on the Speedrite range of energizers and electric fencing accessories to deliver maximum power. Their unique technologies gives them a market edge, with options to suit the way you manage your farm. 
With a reputation forged by over 80 years of electric fencing experience, farmers trust Speedrite to get the job done.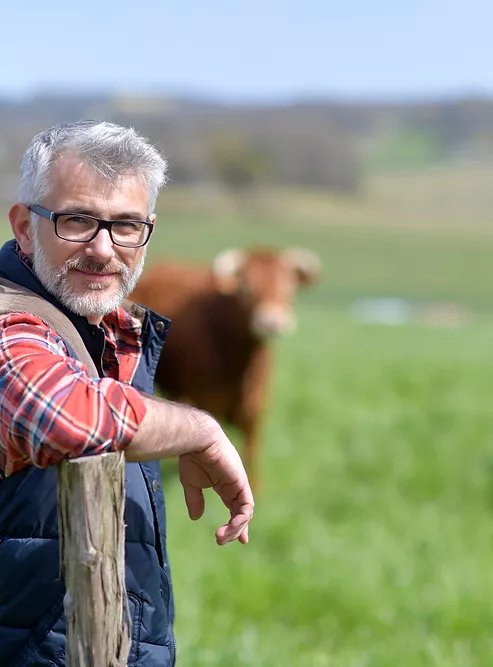 We are a division of Datamars, a global company. Datamars Livestock provides the platform and tools for today's farmers to better manage their livestock.
We know that when our customers are able to collect and use data to make informed on-farm decisions, they achieve better and more consistent results. Simply, accurate livestock management translates to profitable farming.
Datamars Livestock is here for farmers just like you. We are here to support you through the everyday requirements of livestock farming. Our innovative and well-developed technology works alongside you, in the real nitty-gritty, day to day tasks.
Datamars Livestock links tools that promote animal health, enable precision animal management and improve protein production. 
These tools work together, communicating with each other and communicating with you.
When you're working the land, we're there with you. On farm and online, our digital platform connects you with information about your livestock, bolstering your intuition and enabling you to make precise, informed decisions.
Datamars Livestock. Our products work with each other, but most importantly – they work with you.
​To find out more about Datamars and our brands click the link below!